What's Nina up to…
Nina Angelo Author and Book Launch Expo Able
7-8 October 2022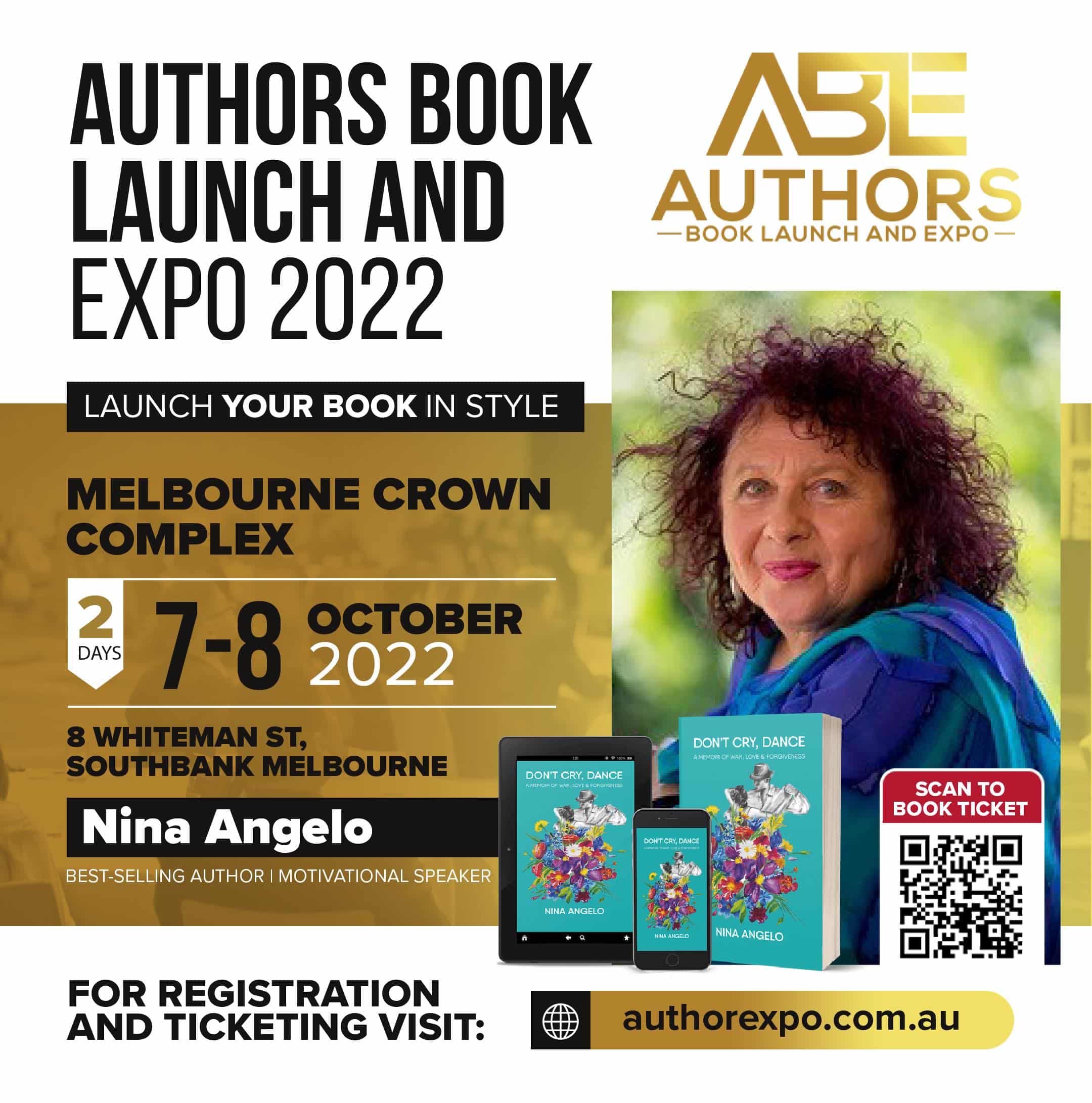 'Don't Cry, Dance': Nina Angelo's novel preserves the life story of her Greek Jewish parents – 10/06/2022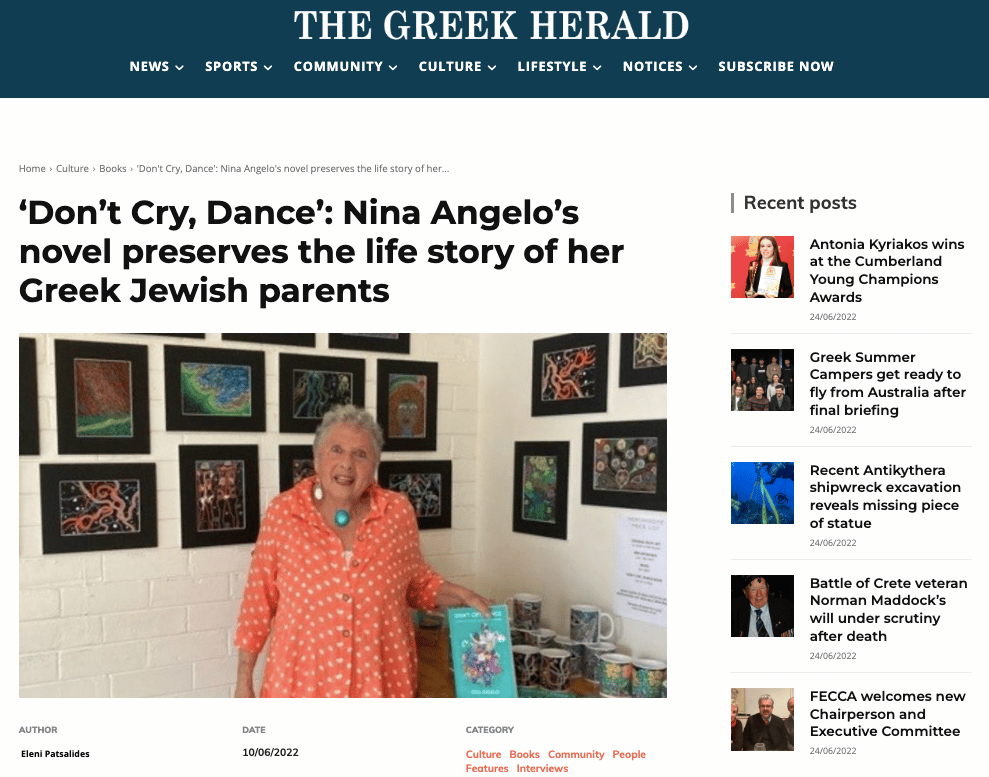 The Doctor Connect Show with Dr. Liudmila Schafer and Nina Angelo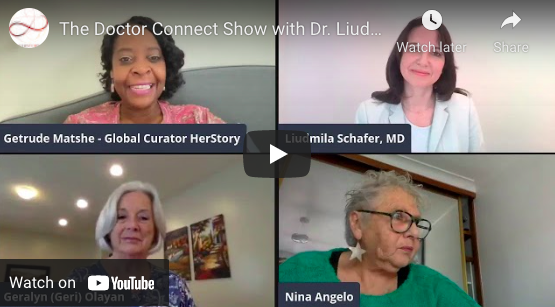 WOMENS STORYTELLING JOURNEY (1 day WORKSHOP)
Between a Rock and a Hard Place
WHEN: Tuesday 13th April from 10am to 3pm ⇒
and Thursday 15th April 10am to 3pm ⇒
WHERE: ON DANGAR ISLAND – Hawkesbury River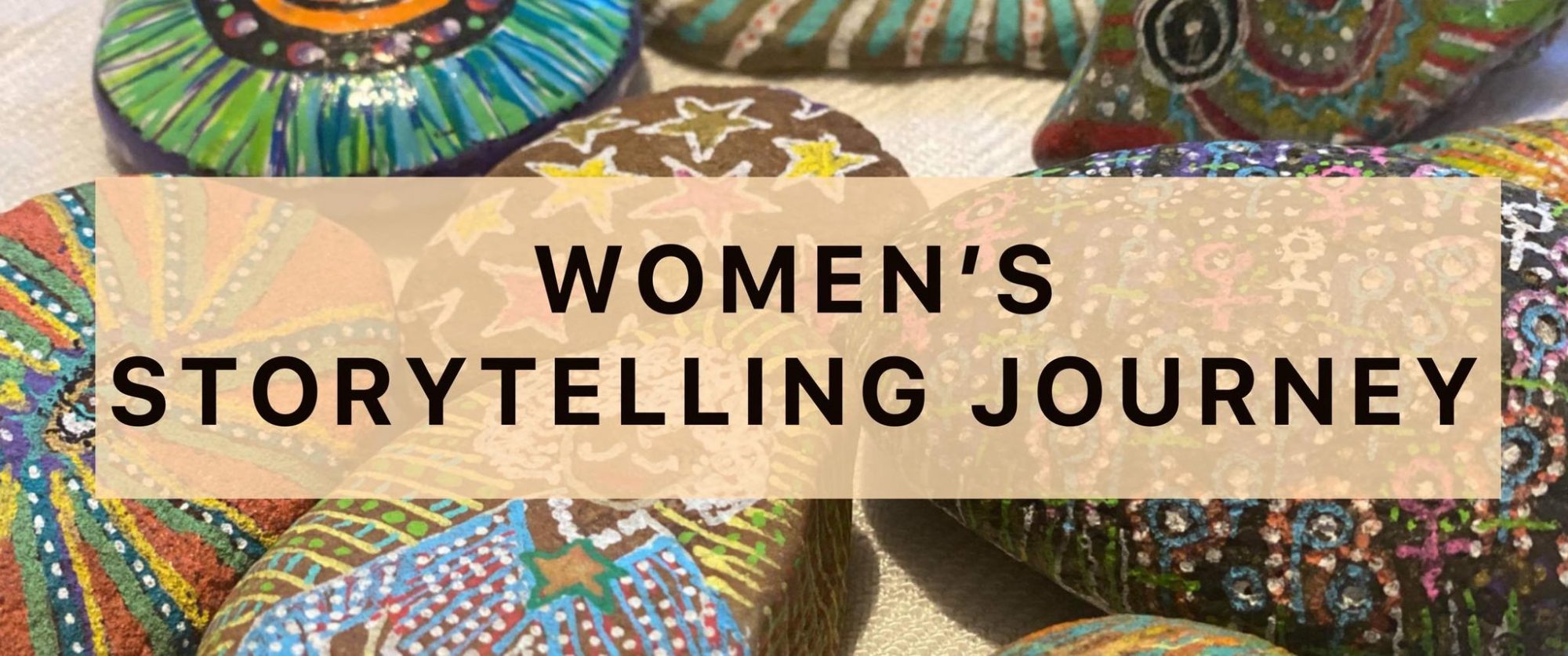 NINA'S ART SHOW & TELL
WHEN: From the 25th February to the 18th March 2021 ⇒
WHERE: Like Minds Cafe, Avoca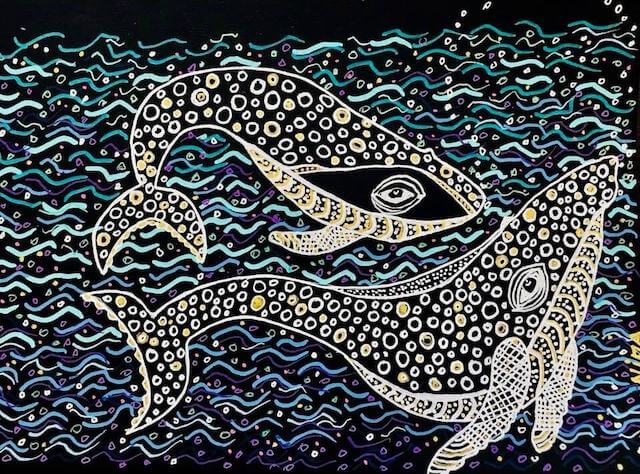 Since 2017 Nina has been documenting her life through visual art. It's her stories in colour, shapes and forms… This culminates in an exhibition/event from the 25th February 2021, at the "Like Minds" in Avoca Beach NSW. Apart for showcasing her journey through her art, she will also be sharing stories and poetry from her book "Don't Cry, Dance".
As Nina likes her art to have a functional use, some of her art will be available on mugs, cards, rocks, paintings, and oral stories.
Nina Angelo, a community artist & storyteller who has lived on the Central Coast for 45 years, is here to leave a legacy.
A woman of many creative talents, Nina is an artist, a story teller and a self-published author of her first book, a memoir of War Love and Forgiveness, "Don't Cry, Dance", a story celebrating her parents meeting in Auschwitz, surviving the holocaust and their love story. Its also Nina's story as their first new life after losing all their family.
Nina is also a celebrant, a motivational speaker & a respected community elder. Nina has held various events, workshops & has contributed immensely to the Arts and Cultural life on the Central Coast for over 40 years. This earned her the high honour in the 2009 Queen birthday honours list as an OAM Order of Australia Medal for her "Service to the Arts and the Central Coast Community"
And she continues to do so.
On Thursday the 25th February 2021 Nina will be launching her Art Show & Tell at a cafe called "LIKE MINDS" located in Avoca.
True to her style, she will be offering a laid back & quirky art exhibition that documents her stories from 2017 in colour and form, and images that tell her story as she journeyed through deep Intergenerational and Ancestral Trauma as she wrote her book, hearing her parents voices talking about their experiences which awakened her genetic cellular memory from her families experiences of the holocaust, which manifested in stage 4 Lymphoma, a blood cancer. Ironic that it was connected to the blood of her family lost.
Nina's artworks are a testimony to her healing & the amazing intuitive artist that she is. Each piece luring you in with the array of colours of the crossroads of her existence. Representing a component of her story as it unfolded. Through her artworks she was able to alchemise & transform the pains of her disease & ancestral traumas. Clearing her genetics & leaving a legacy for her lineage.
Nina will be sharing from her book as well as, showing & telling us the story of her recovery & the power of "Art Alchemy" to activate the creative spirit in us all. Her exhibition will be up for 2 weeks.
She will also be in residence at times, painting and sharing stories.
There will be Original artworks for sale as well as high quality copies & other merchandise.
Click here or on the art above to read more details